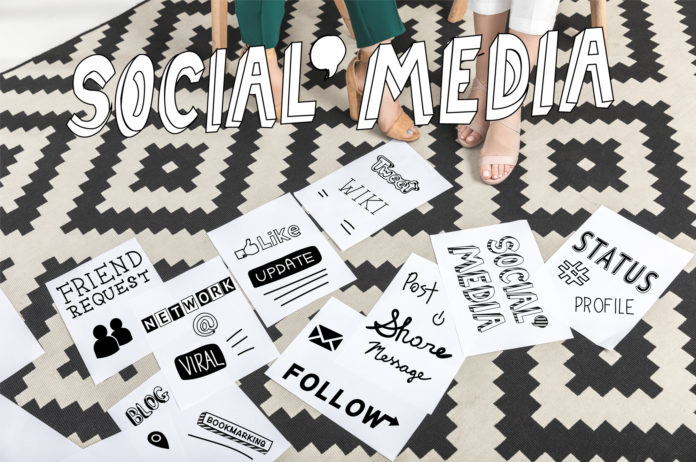 Well, you've been hearing and participating in social media for years.
You've spent time and money to get more shares, likes and followers.
However, likes don't equal sales or cash, and Facebook owns these likes.
Not you.
When managing a social media account for your business, don't just focus on getting likes, comments and shares. It's pointless to have a huge following that you can't easily convert to sales.
As such, you need to focus the page on generating leads and not followers. But, how do you effectively do local lead generation with your social media accounts?
Connect Social Media and Lead Generation
Lead generation entails driving people into your sales funnel. Don't confuse it with selling; they are two distinct things.
Lead generation is more like gathering intelligence on your potential buyers. You will need to do the conversion to transfer these leads to sales.
In this process, you need to know the following:
What your target audience likes
The products you can effectively sell to your target audience
The pain points of your market
How to convert these leads to sales.
In the past, lead generation was all about sending out surveys through the mail or filling a form on a magazine.
However, with the use of internet social media, lead generation process has dramatically changed for the better.
Today, it's a gated content, email opt-ins and video marketing.
All these are aimed at getting potential clients into your sales funnel. The use of an online platform makes it easier for you to track the data you receive.
It doesn't matter if you're trying to market your local spa or if you're trying to sell your investment property for your real estate investing business.
Social media platforms like Twitter and Facebook makes it even easier to generate leads.
And leads is the name of the game.
Users of these sites are very generous with the information they share. Plus, more than 40 per cent of people socialise on social media than face to face.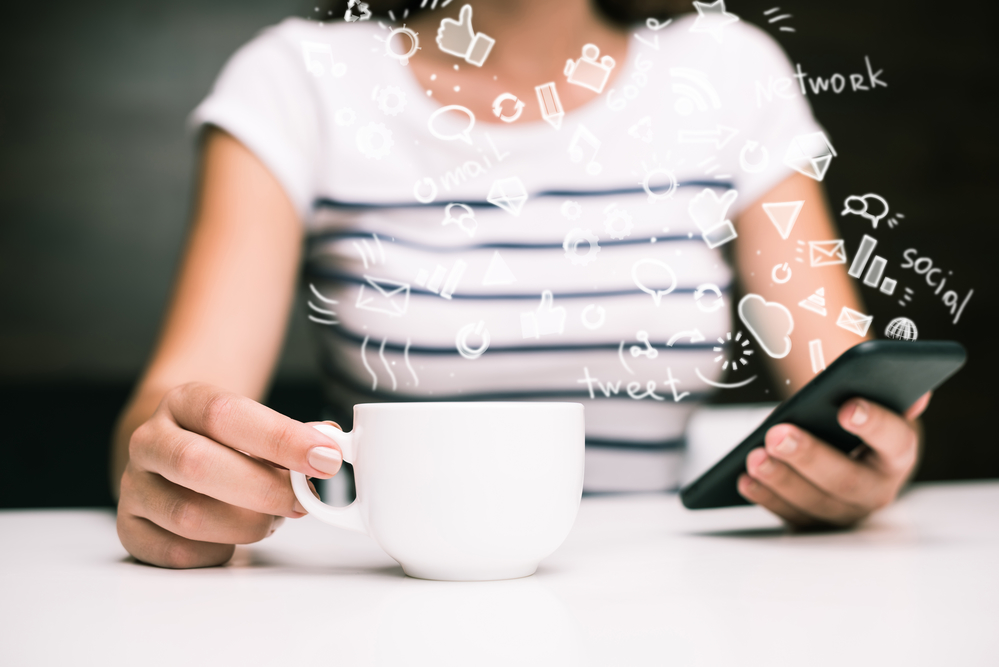 Pick the Right Generation Channel
The mistake you can make is to generate leads from a wrong social media channel. The channel you use should be about knowing your potential clients. With over two billion users, most marketers assume that Facebook is the only platform they can generate leads.
But it may not be the case always.
Other platforms include LinkedIn and Twitter.
The platform you choose depends on the target demographic. You cannot afford to get this wrong. If you do, you will be looking at excess losses.
Here are some tips to consider when generating leads using Facebook.
To generate enough leads on Facebook, you'll need to run a paid ad on Facebook.
The good thing is, these ads are budget friendly. These are tips to make lead generation on Facebook success. Have a look.
You can efficiently use freebies to generate leads in your market. Well, the only challenge is that they draw too much attention. Also, it doesn't give you qualified leads as people are after the freebies.
Nonetheless, contests is an effective way to gather emails. Use an excellent tool to set up the contests and collect the leads you generate.
Facebook allows you to develop custom tabs on your profile, making it an adequate spot for your contact forms. Choose the best app that captures these leads without the need to send the user to a third party or external site.
To get more eyes on your tabs, link your content, ad to them when running paid ads.
View Your Facebook as a Website
If you want to generate leads on Facebook, you need to view it as a platform for gossip, comment and get likes. If you shift your page for lead generation, you'll need to check the posts and comments you make on this page.
Ensure your page has a purpose that goes beyond branding.
Well, if you are running a Facebook, Instagram, Twitter, Youtube or LinkedIn account, ensure they are helping you to generate leads for your enterprise.
Gone are the days where these sites were a platform to share and comment on gossip. You can effectively customize your channel to ensure it generates leads and facilitates in its conversion.
Remember, lead generation is about knowing your customers. You'll need to follow the process with tools that convert the leads you create.