Welcome to Cole Whitt.
Our goal is to Inspire Change.
Provide inspiration, motivation and plans to help fulfill your dreams and accomplish your goals.
Cole Whitt features how to's, news, and trends for helping you with…
Entreprenuership
Business Tips
Lifestyle
Motivation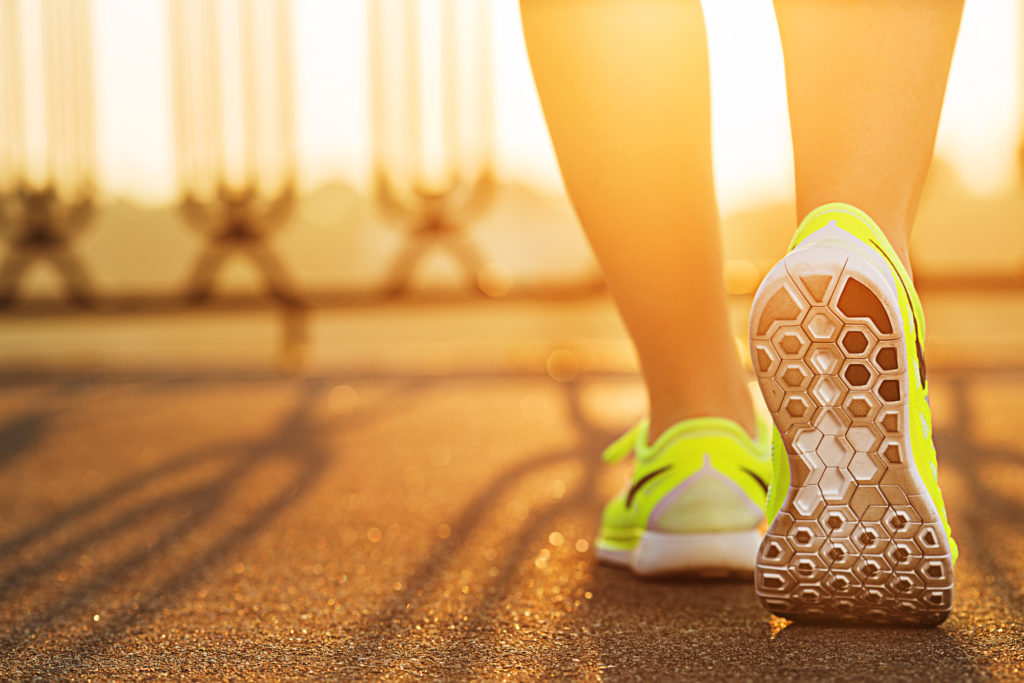 In an ever-changing world, we aim to give you the extra tools, and needed nudge to pursue your dreams.
Do You Inspire For Change?
And have a voice that needs to be heard?
Are you someone that has a specialized knowledge that you want to share with the world?
If so, we want to welcome you to share your tips, strategies, and advice with the world at ColeWhitt.com.
Simply, go to the contact page and submit your information and include your area of expertise along with what you'd like to feature and we'll review and contact you.